Manage Employee Absence Effectively
&

Succeed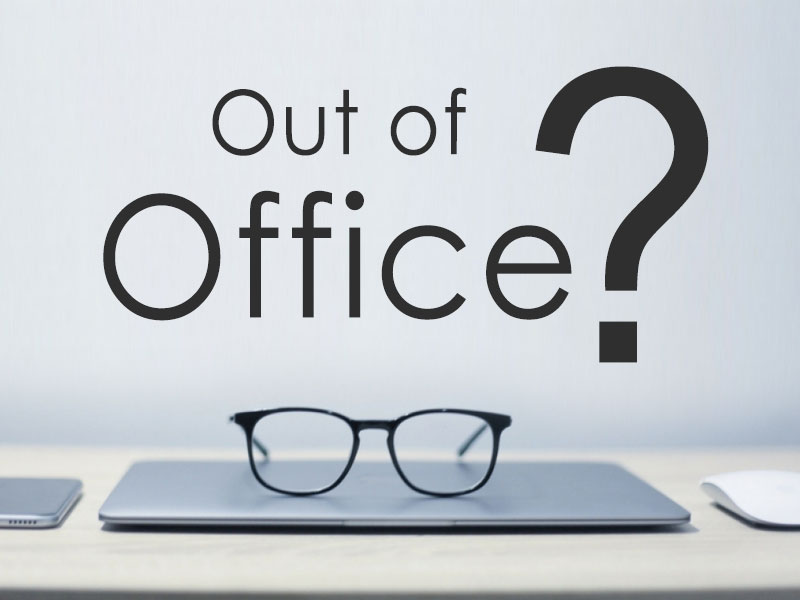 Timeliness and regular attendance is an expectation of all employers as it causes severe impact on organizational productivity, especially in productivity/sales, delayed projects and even at times disappointed customers. Key components to successful business performance is effective management of employee attendance.
Employee absence hits companies hard and employers are bothered about managing unplanned employee absenteeism. Studies state that department heads spent an average of 4.2 hours a week to deal with unplanned absences, including search of replacement resource for adjusting workflow and addressing the committed deliverables.
To minimize the burden of co-workers and supervisors impact due to employee absences integrate Sprinter Time & Attendance Management Software and view any particular employees leave request and approve /reject based on the insight details like number of leaves taken by a particular employee on monthly / yearly basis, leave frequency etc.
With Sprinter Time & attendance monitoring software it's pretty possible to manage / mitigate the impact of absenteeism on the bottom line. By having this automated employee attendance tracking software supervisor can view their department's attendance summary data in both grid & responsive design option.
As every employee doesn't need leave on the same day, the application accommodates the leave policy & allows flexi for employees to swap shifts among coworkers and address the potential problem in just few clicks.
For more details on how to manage employee absence effectively or on seeking ways to improve productivity, as well as minimize the burden of supervisors Contact us.