What is Biometric Time Attendance System?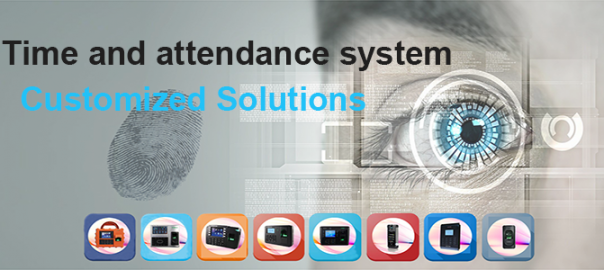 Bio metrics consists of automated methods of recognizing a person based on unique physical characteristic. Each type of biometric system, while different in application, contains at least one similarity: the biometric must be based upon a distinguishable human attribute such as a person's fingerprint, iris, voice pattern or even facial pattern.
Today fingerprint devices are by far the most popular form of biometric security used, with a variety of systems on the market intended for general and mass market usage. Sprinter  are the huge bulky fingerprint scanners; now a fingerprint scanning device can be small enough to be incorporated into a laptop for security.
NexGen Technologies LLC is the top class Biometric Time Attendance System company in UAE having government and non government clients in Dubai and all over the UAE .
NexGen Provides complete Biometric and time attendance system with one year complete support , At NexGen  talented engineering team will complete all your Biometric Solutions with in budget and with  different kind of integration .
NexGen Technologies LLC believe that client satisfaction is the first achievement .